Our operations meet international standards, covering design, manufacturing, supply and service. Taking into consideration quality, style, elegance and innovation, we strive hard to stand up to the expectations of our customers at all times.!!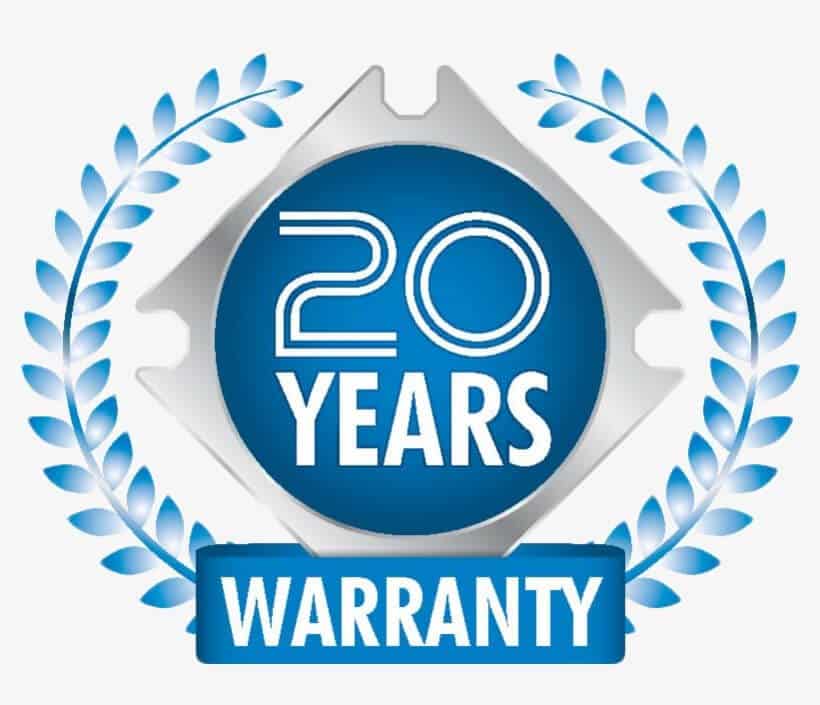 About Neeladhri True Frames
Neeladhri True Frames is one of the Strategic Business Units. Neeladhri True Frames offers a comprehensive range of fenestration products in UPVC, wood and aluminium substrates. Available in a range of customizable options, Neeladhri True Frames are designed for use in both residential and commercial spaces.
Neeladhri True Frames enriches lifestyles through enhanced aesthetics while also offering varied solutions in acoustic comfort, privacy and security. It is one stop solution for all your doors and windows needs.
Neeladhri True Frames UPVC windows and doors are tested on various parameters and are exceptionally strong, durable and resistant to extreme weather conditions. Over the years True Frame has gained utmost trust amongst UPVC window manufacturers across the globe because of their outstanding reputation for high quality and advanced technologies. It has set itself the goal of manufacturing window and door profiles for demanding applications, while equally focussing on aesthetic aspects. The brand aims to deliver the highest technical and physical performance values, together with an extremely long service life and minimal care and servicing requirements.