In a rapidly evolving world, design innovation, new material and cutting-edge technology have played an integral role in  ransforming architectural design over the years. Design elegance, aesthetics and energy efficiency are crucial factors that enable one to strike a fine balance between form and functionality in every build project.
The True Frames premium range of aesthetic, energy efficient uPVC window and door systems are designed to enhance the look and feel of every building.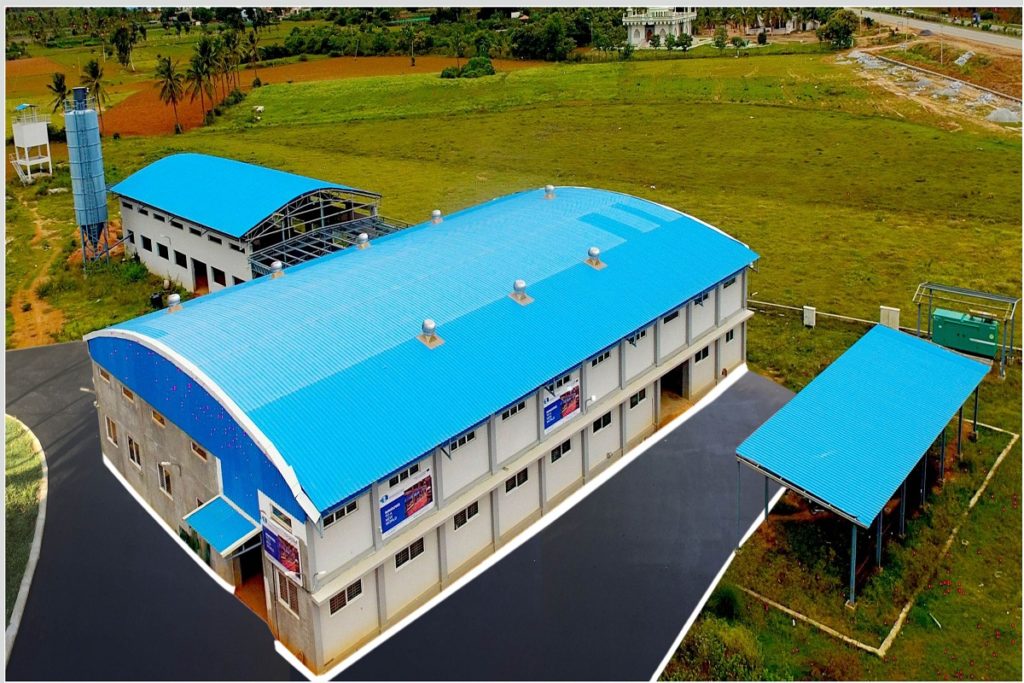 uPVC – The Environment Friendly Alternative
uPVC window and door systems are the preferred new age choice of discerning architects, residential and commercial property owners for the numerous advantages these systems offer in terms of design aesthetics, cost effectiveness, energy efficiency, durability and environmentally friendly qualities. In a world where conventional natural resources like wood and metal are rapidly depleting, uPVC windows and doors are manufactured using 100% recyclable raw materials to ideally reduce your carbon footprint.

Automated Plant & Precision Manufacturing
Neelaadri True Frame, a wholly owned subsidiary of the Neelaadri Group that manufactures uPVC doors and window systems that adhere to international quality benchmarks at its sprawling 17,000 square feet automated plant located at Hosakote, Bangalore.
Equipped with state of art machinery sourced from Elumatec, Germany the plant designs and fabricates an array of customized windows and doors that are aesthetic, cost effective, easy to install, durable and 100% recyclable.