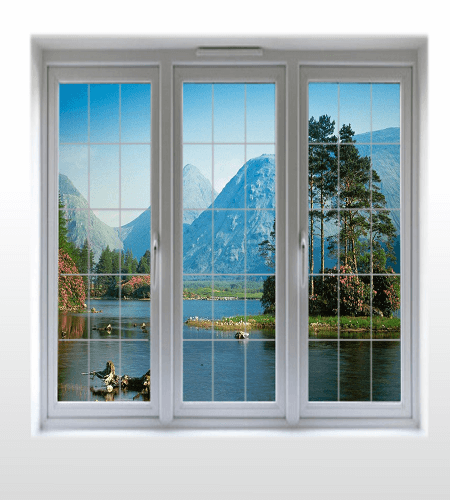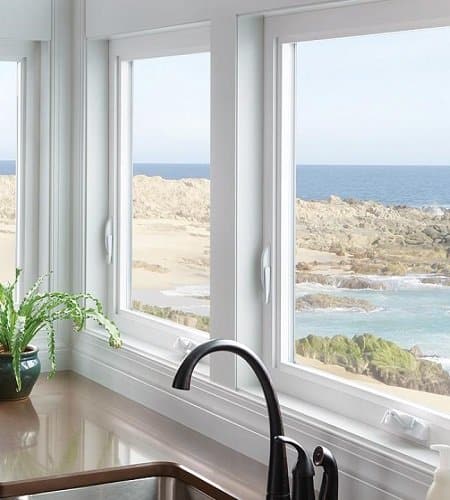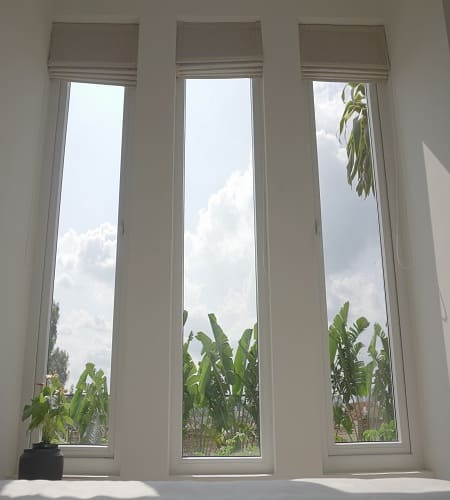 Neelaadri True Frames uPVC Casement Windows Online
True Frame uPVC Casement Windows are an artistic blend of design aesthetics and functionality. These window systems can be customized to accommodate larger glass panels to suit individual preferences and are available in a range of coloured and wood textured finishes.
Application Areas
Ideally suited for external windows in living rooms, dining rooms, bedrooms and kitchens facing noisy streets and intersections.
Fusion Welded Joints
Provides additional strength compared to conventional screws and glue methodology.
Glazing Systems
Available in single, double and triple glazing options, provides an air tight seal between space bars with desiccants to absorb moisture.
Aesthetic Profiles
Window and Door profiles can be painted in a myriad of shades or laminated with textured wood finishes or plain shades.
Drain Holes
Prevents rainwater seepage by channeling water out through the drainage chambers located in the window frame through the drain holes.
Multi Chambered Sections
Multi chambered sections with wall thickness of 2.3mm to 2.5mm provide greater impact resistance strength and durability.
EPDM Weather Black Beading
Ensures air tight sealing to reduce sound, heat and rainwater seepage.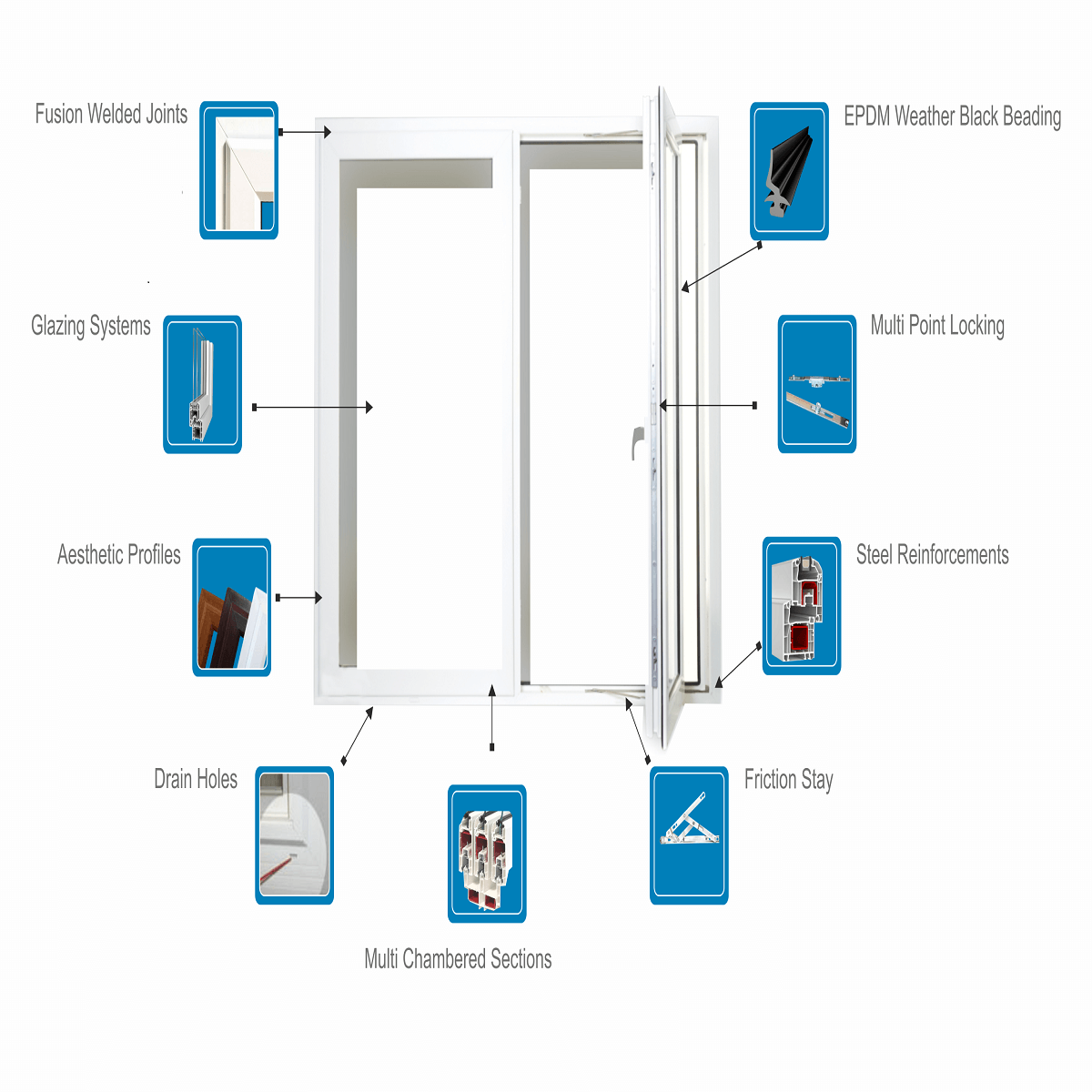 Multi Point Locking
Multiple locks located at different points on the frame prevents water seepage, sound and thermal insulation and provides additional security.
Steel Reinforcements
100 % Corrosion free 1.5mm thick, 125 GSM hot dip galvanized steel reinforcements provide additional strength and durability.
Friction Stay
Non- corrosive SS 304 Grade steel window stays between sash and outer frame enables window opening to be
adjusted according to preference.


Maintains Indoor Air Quality


Description
WHY CHOOSE UPVC CASEMENT WINDOWS
ENERGY-EFFICIENT:

One of the biggest advantages of these stylish and contemporary casement windows is that they are highly energy-efficient. At Fenesta, these windows are designed with three energy-saving features which, in turn, helps reduce the cost of heating and cooling your home.

SOUND INSULATION:

If you are planning to buy casement windows online, sound insulation is yet another benefit that you will get. These windows, when closed, block external sounds and disturbances that help in creating a relaxing and noise-free environment for you. At Fenesta, you can get these uPVC casement windows at the best price.

EASY MAINTENANCE:

Whether you opt for a uPVC mock sash casement window or a normal one, you don't have to worry about its upkeep as they are very easy to maintain. As far as dark-coloured casement windows like black and brown ones are concerned, you don't face issues like discolouration.
Specifications
Specifications
Parameters
Neeladhri TrueFrames
Benefits To Customers
Profile Wall Thickness
2.5mm
provides strength ensuring geometry and shape
Reinforcement
2.5 mm GI (0.8 micron)
improves strength of the system with wind pressure and avoids rattiling sound
Glass Thickness
4mm-32mm
increase security , strength and noise reduction
Sound Insulation
upto 40db
avoids noise reduction upto 80% with normal glass
Drain Slots
available
efficency water seepage
Profile Outer Frame Width
50-62mm
increase stability to the system
Gasket
EPDM(Ethylene Propylene Diene Monomer)
gives dustproof , air tightness increasing in good sound insulation and water resistance
alluminium guide rail
NA
ensures smooth movement of sliding systems
Basic Colour
white
glossy white with tropical mixture ensuring in non degradation of colour due to high temperature and gives maximum efficency
Laminated
Walnut, Mahagony, Shadow black, Golden oak
Laminates of german quality ensuring longer durability and asthetic look
warranty
20 years for profile and warranty for degradation of colour due to natural causes with 5 years of hardware
Ensuring customer satisfaction
test certificate
bsi. uk, SKZ Germany,SGS,ASTM,SGS,CPET, ISO 9001 – 2015
Minimum sill to be maintained for installation
100mm
ensuring in quality installation of the system
Sash heigth
75 mm
more strength and less rattling of the system'
Wooden Finishes
uPVC Laminates – Wood and Coloured Finish
The True Frame profiles are available in an amazing range of wood finish and contemporary colour laminates to suit individual preferences. State of the art European hot melt lamination technology is used to fuse the laminates to the profiles with high performance PUR based adhesives to ensure greater weather resistance.
Extreme weather resistance
Crack resistance
Colour stability
Gloss retention
Easy maintenance
Environment-friendly (Imported PUR base Adhesive)
GOLDEN OAK

Dark Oak

Mahagoni

Walnut

Shadow-Black-Smooth

Black-Smooth

Anthracite-Grey-smooth

Anthracite-Grey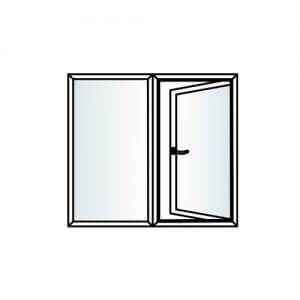 Casement Window-Left Fixed
Casement Window-Top Fixed
Casement Window-Right Fixed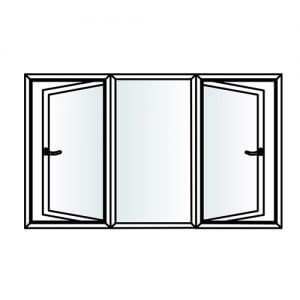 Casement Window-center Fixed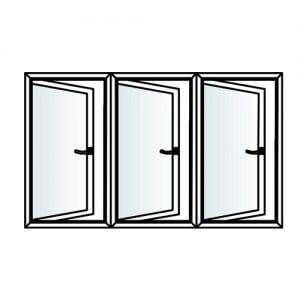 Casement Window-3 shutters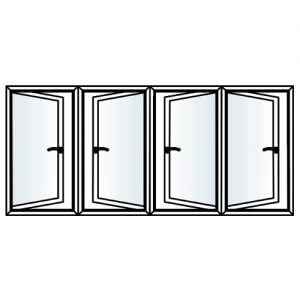 Casement Window-4 shutters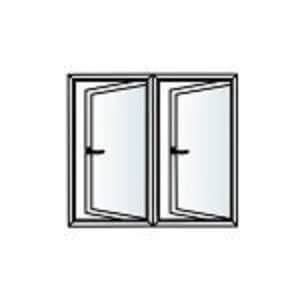 Casement Window-2 shutters
Casement white-2 shutters
Casemet Widow Doule Fixed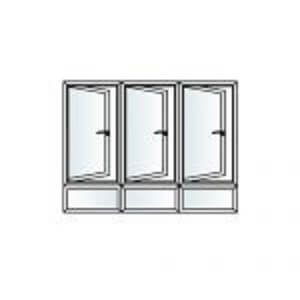 Casement Window-bottom fixed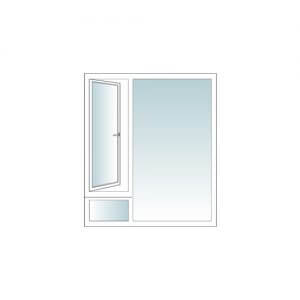 Casement white-right fixed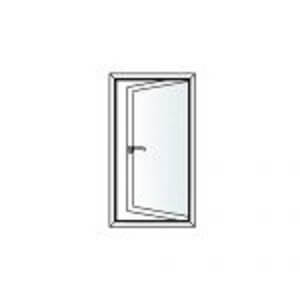 Casement Window Outword Opening
Casement Window Inword Opening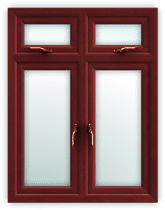 Casement Window-Top Fixed