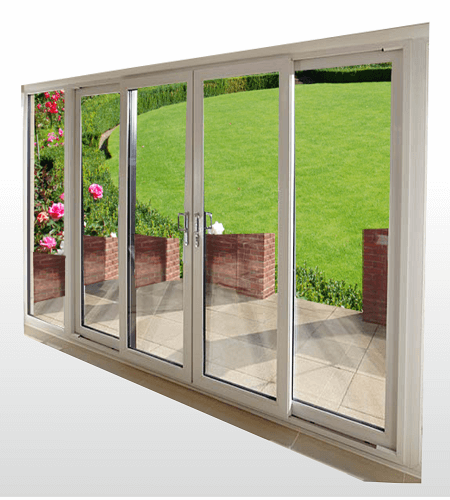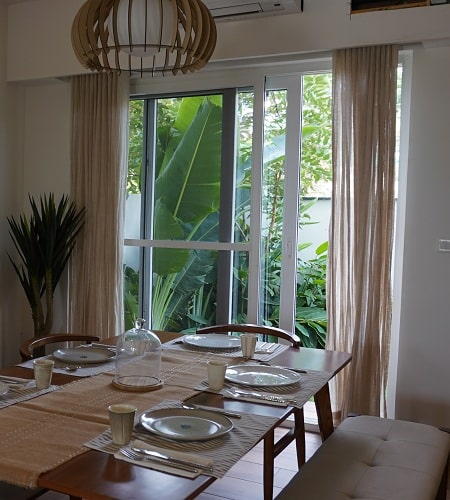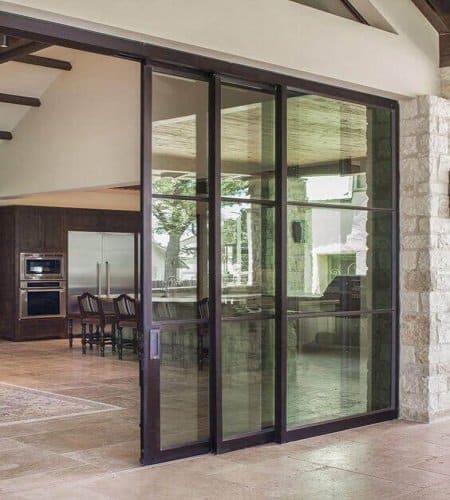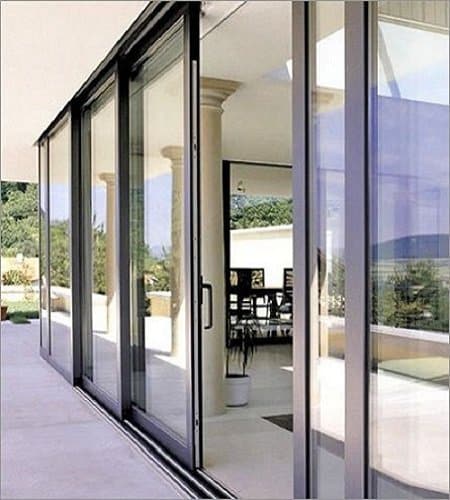 Neelaadri True Frames uPVC Sliding Doors Bangalore
uPVC Sliding Doors are specifically designed for home owners who prefer more natural light and a panoramic exterior view. These door systems are outfitted with larger double bevel edged glass panels and resistance booster bars to accommodate larger glass panels.
Application Areas
Ideally suited for inner applications in living rooms, bedrooms, balconies and patios in apartments, villas, row houses, farm houses and commercial spaces.
Description
UPVC sliding doors
The excelled feature of a glass sliding door is not restricted to the vision facility that it provides but has a higher aesthetic value. They are mostly used for small span openings as entrance doors of companies and administrative departments. The transparency that they provide makes the quality inner interiors of the hall easily visible to the outsiders making them keen and interested during their visits. Glass sliding doors have turned out to be a status symbol for the corporate offices.
Features
Simple and attractive design to suit perfectly with your interior
The door is hung by two specially designed heavy duty trolley hangers at the top.
Construction of door: Available in materials like mild steel, stainless steel, Glazed and Aluminium sheets
These sliding doors can be provided with in-built pass doors for pedestrian access.
A total safety system, automatic sliding doors are designed to meet all operational & safety needs.
Specifications
Specifications
Parameters
Neeladhri TrueFrames
Benefits To Customers
Profile Wall Thickness
2.5mm
provides strength ensuring geometry and shape
Reinforcement
2.5 mm GI (0.8 micron)
improves strength of the system with wind pressure and avoids rattiling sound
Glass Thickness
4mm-22mm
increase security , strength and noise reduction
Sound Insulation
upto 40db
avoids noise reduction upto 80% with normal glass
Drain Slots
available
efficency water seepage
Profile Outer Frame Width
62-112mm
increase stability to the system
no of chambers
3 chambers
increase strength and reduce the rate of heat transfer to the system
Gasket
EPDM(Ethylene Propylene Diene Monomer)
gives dustproof , air tightness increasing in good sound insulation and water resistance
alluminium guide rail
NA
ensures smooth movement of sliding systems
Basic Colour
white
glossy white with tropical mixture ensuring in non degradation of colour due to high temperature and gives maximum efficency
Laminated
Walnut, Mahagony, Shadow black, Golden oak
Laminates of german quality ensuring longer durability and asthetic look
warranty
20 years for profile and warranty for degradation of colour due to natural causes with 5 years of hardware
Ensuring customer satisfaction
test certificate
bsi. uk, SKZ Germany,SGS,ASTM,SGS,CPET, ISO 9001 – 2015
Minimum sill to be maintained for installation
100mm
ensuring in quality installation of the system
Sash heigth
88 mm
more strength and less rattling of the system'
Wooden Finishes
uPVC Laminates – Wood and Coloured Finish
The True Frame profiles are available in an amazing range of wood finish and contemporary colour laminates to suit individual preferences. State of the art European hot melt lamination technology is used to fuse the laminates to the profiles with high performance PUR based adhesives to ensure greater weather resistance.
Extreme weather resistance
Crack resistance
Colour stability
Gloss retention
Easy maintenance
Environment-friendly (Imported PUR base Adhesive)
GOLDEN OAK

Dark Oak

Mahagoni

Walnut

Shadow-Black-Smooth

Black-Smooth

Anthracite-Grey-smooth

Anthracite-Grey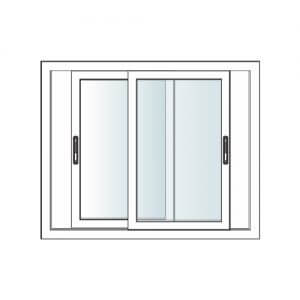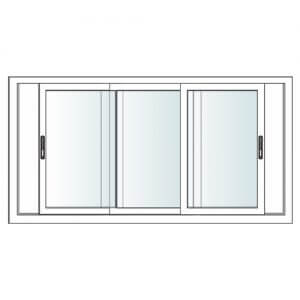 Sliding Window-Center Fixed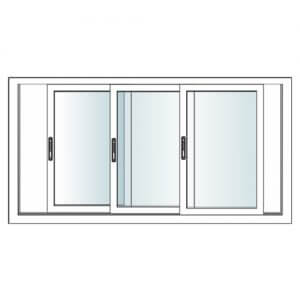 Sliding Window-Left Fixed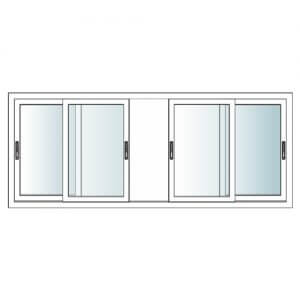 Sliding Window-Left and Right Fixed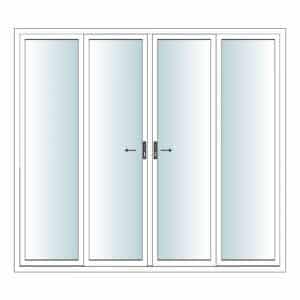 Sliding Window- 4 shutter